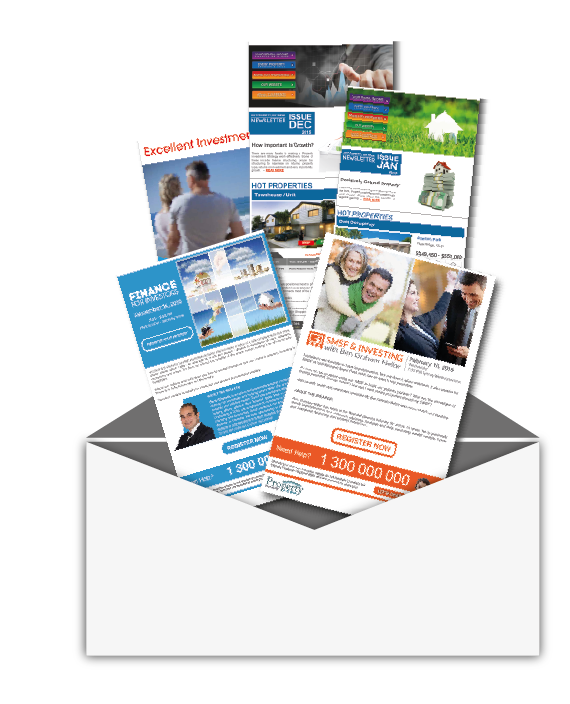 Start receiving your free property investment and wealth creation news today
Hot property listings, major real estate updates, interesting news articles, valuable investment advice and hot trends from around the world all in one place, delivered via email. Subscribe now and stay on top of your investment game.
Simply register your contact information below to subscribe.